FINAL TEST OF TRIUMPH'S NEW 250CC MOTOCROSS BIKE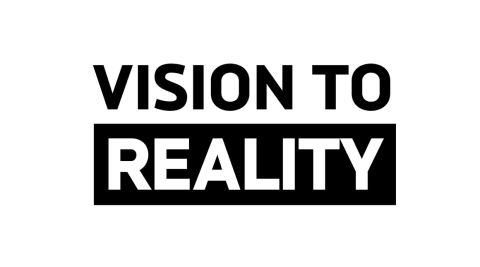 CAPTURED ON FILM:

FINAL TEST OF TRIUMPH'S NEW 250CC MOTOCROSS BIKE
Triumph Motorcycles has released the last in its series of films, 'Vision to Reality', in which Ricky Carmichael performs the final test of Triumph's new 250cc motorcycle bike.
Ricky is joined by amateur motocross sensation, Evan Ferry, who has been involved in the testing programme of the new bike, alongside numerous professional riders, as it reached the final stage of development.
In the latest film, Ricky Carmichael said: "The chassis is really good, it's super nimble, it's plush. When you see a line, boom, you can do it."
Evan Ferry added: "They found something special with the frame. I don't think I've ever felt something like that.