MOTOCROSS AND ENDURO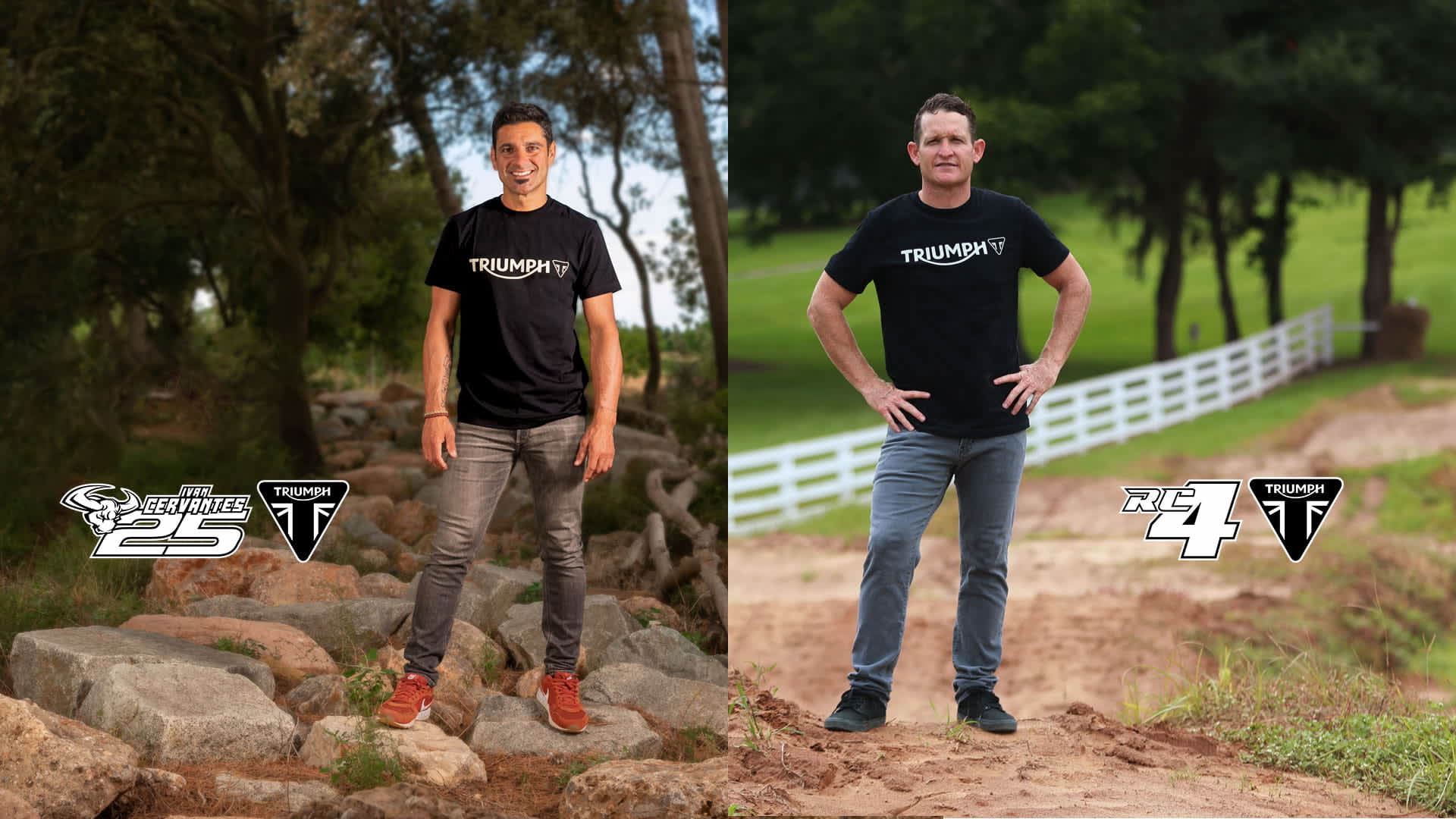 TRIUMPH RACING TO ENTER SUPERMOTOCROSS WORLD CHAMPIONSHIP
Triumph Motorcycles will enter the Monster Energy AMA SuperMotocross World Championship at the start of the 2024 season, with a fully supported factory race program established in the United States to run motocross operations under the all-new global Triumph Racing banner.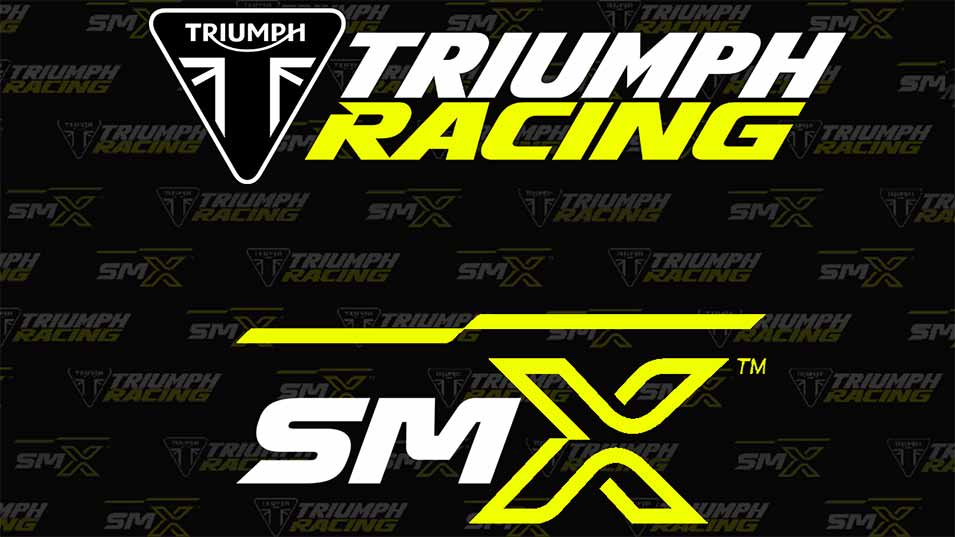 TRIUMPH RACING MOTOCROSS WORLD CHAMPIONSHIP TEAM
Triumph Motorcycles confirms plans to compete in the prestigious FIM Motocross World Championship in 2024, with a factory supported race programme under an all-new Triumph Racing banner.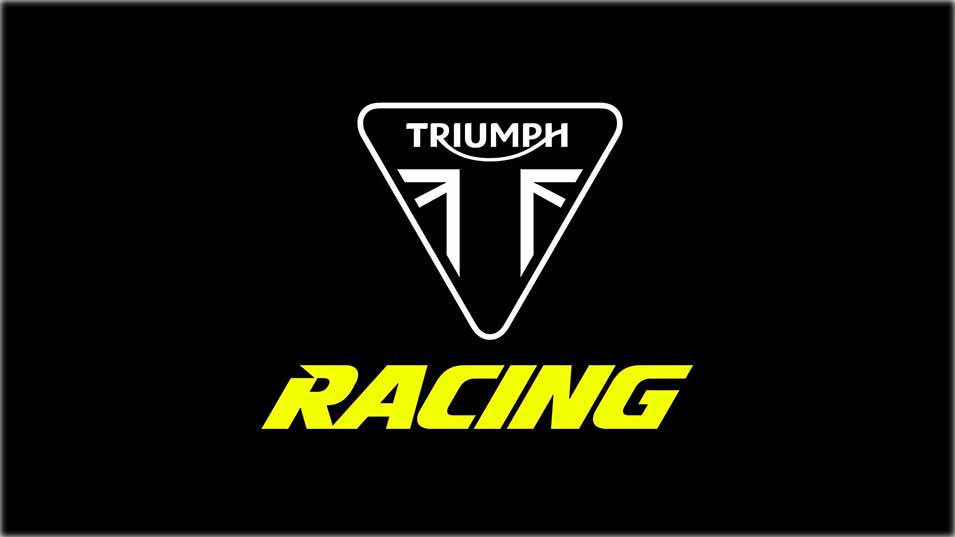 TESTING AND DEVELOPMENT
The greatest motocross rider of all time, Ricky Carmichael, and five-time enduro world champion Iván Cervantes, spent the last week with the Triumph motocross and enduro team in the UK.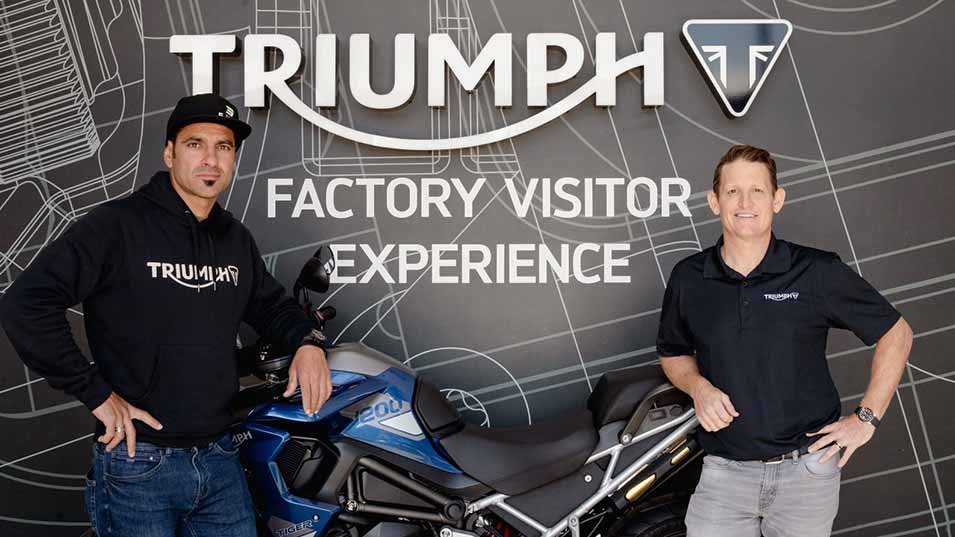 TRIUMPH ANNOUNCE THEIR INTENT TO ENTER THE MOTOCROSS AND ENDURO WORLDS
Triumph is excited to announce that development is well under way on a comprehensive range of all-new competition Motocross and Enduro motorcycles. Joining our class leading and globally renowned motorcycle range this all new competition MX and Enduro family will bring all of Triumph's engineering expertise to riders and racers worldwide.