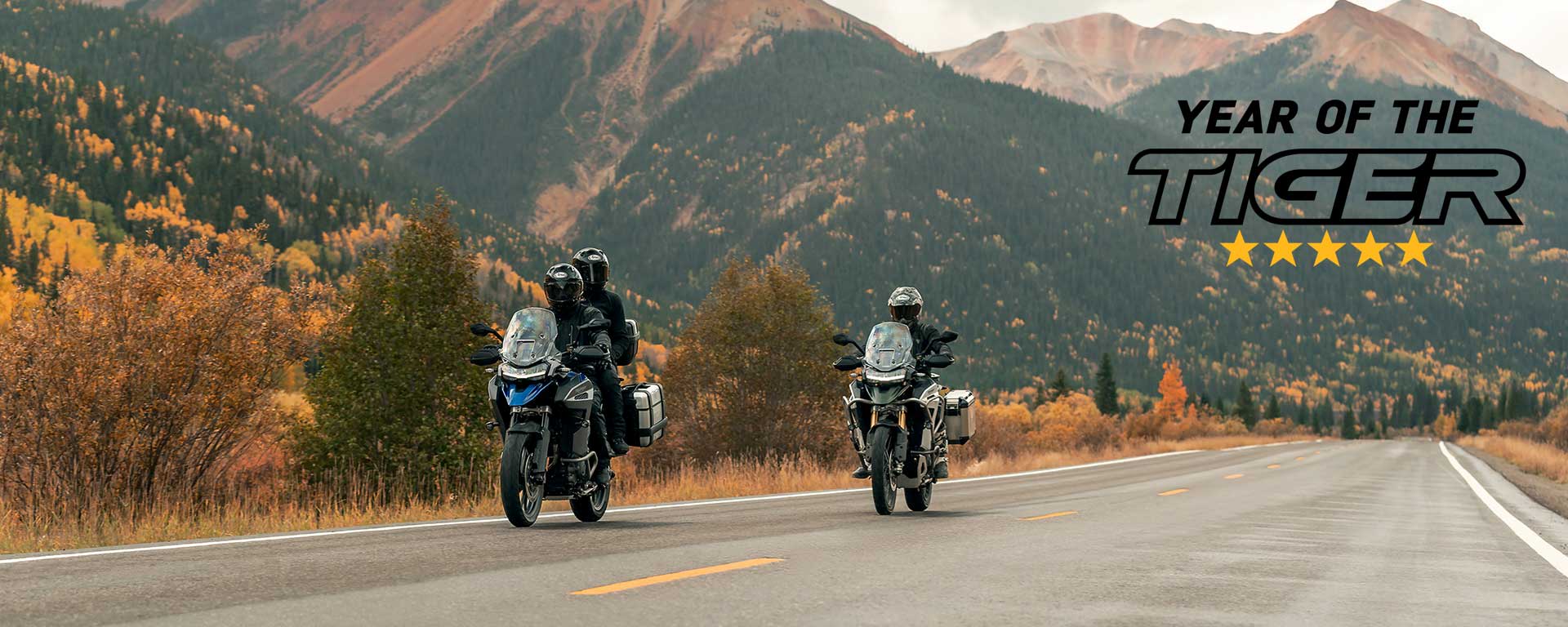 Tiger 1200 Reviews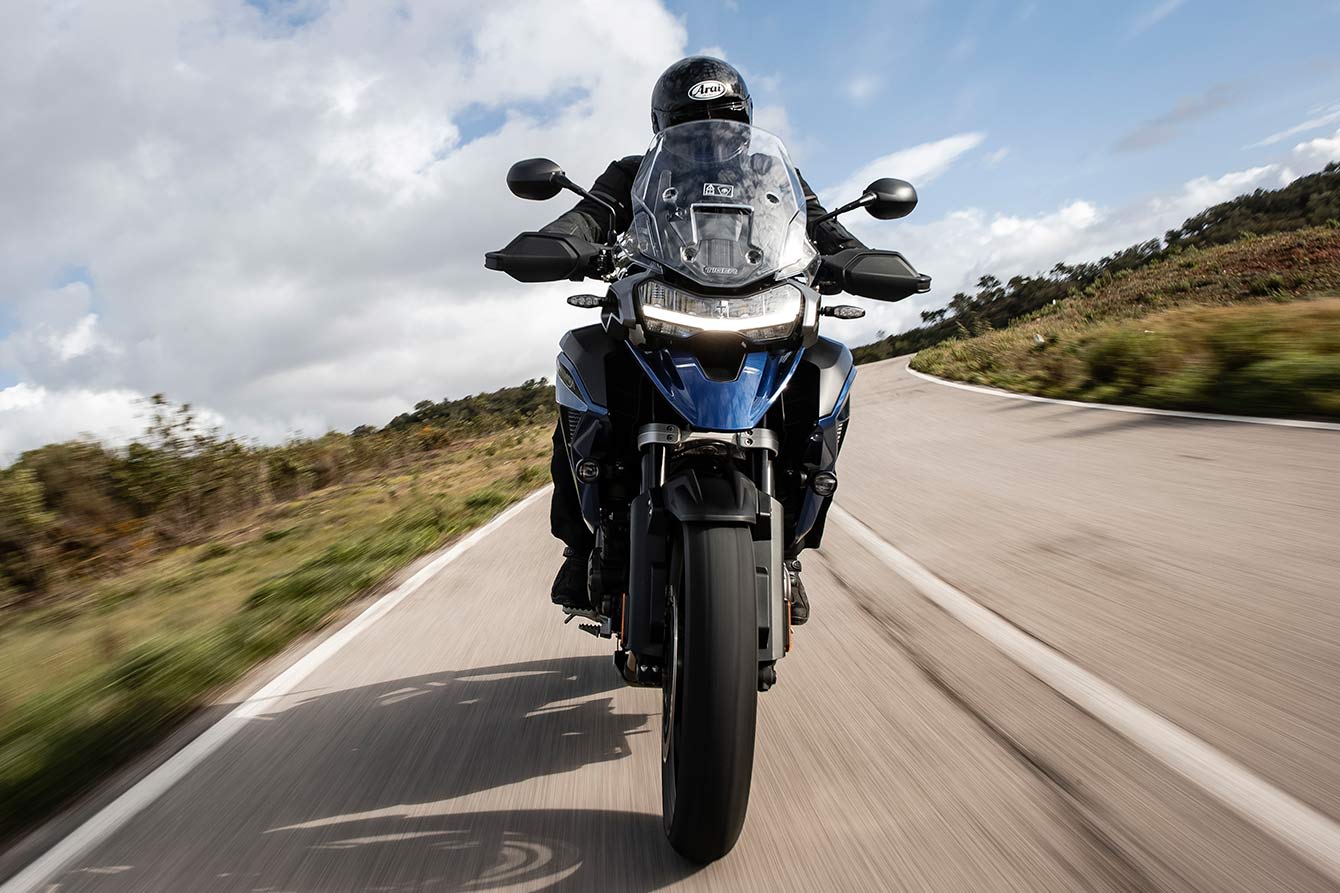 "Triumph seems to have hit the sweet spot with the redesigned 2023 Tiger 1200"
— Motorcycle Mojo
ADVENTURE BIKE RIDER
"It's all you need in an adventure bike."
BIG ROCK MOTO
"It's an amazing motorcyle by every single measure."
RIDER MAGAZINE
"...It really adapts to the situation that you're in."
ADV MOTO MAGAZINE
"This bike is a game changer."
TIGER 1200
Triumph Tiger 1200: the world-beating all-roads adventure bike, perfected by you…